Welcome to the 28th Development Blog! Unfortunately, we were not able to push a Development Blog last week, since no gameplay or map changes took place, however, we've made up for the lack of a previous DevBlog with DevBlog 28, the second-largest Development Blog we've published since the servers' launch.
We've switched maps to a custom version of the rp_city8_2 map! This was done for a multitude of reasons, some of them being for optimization purposes, Source limits, aesthetic reasons, among others. You can check out the map here, and make suggestions here. Below are a few screenshots of the map.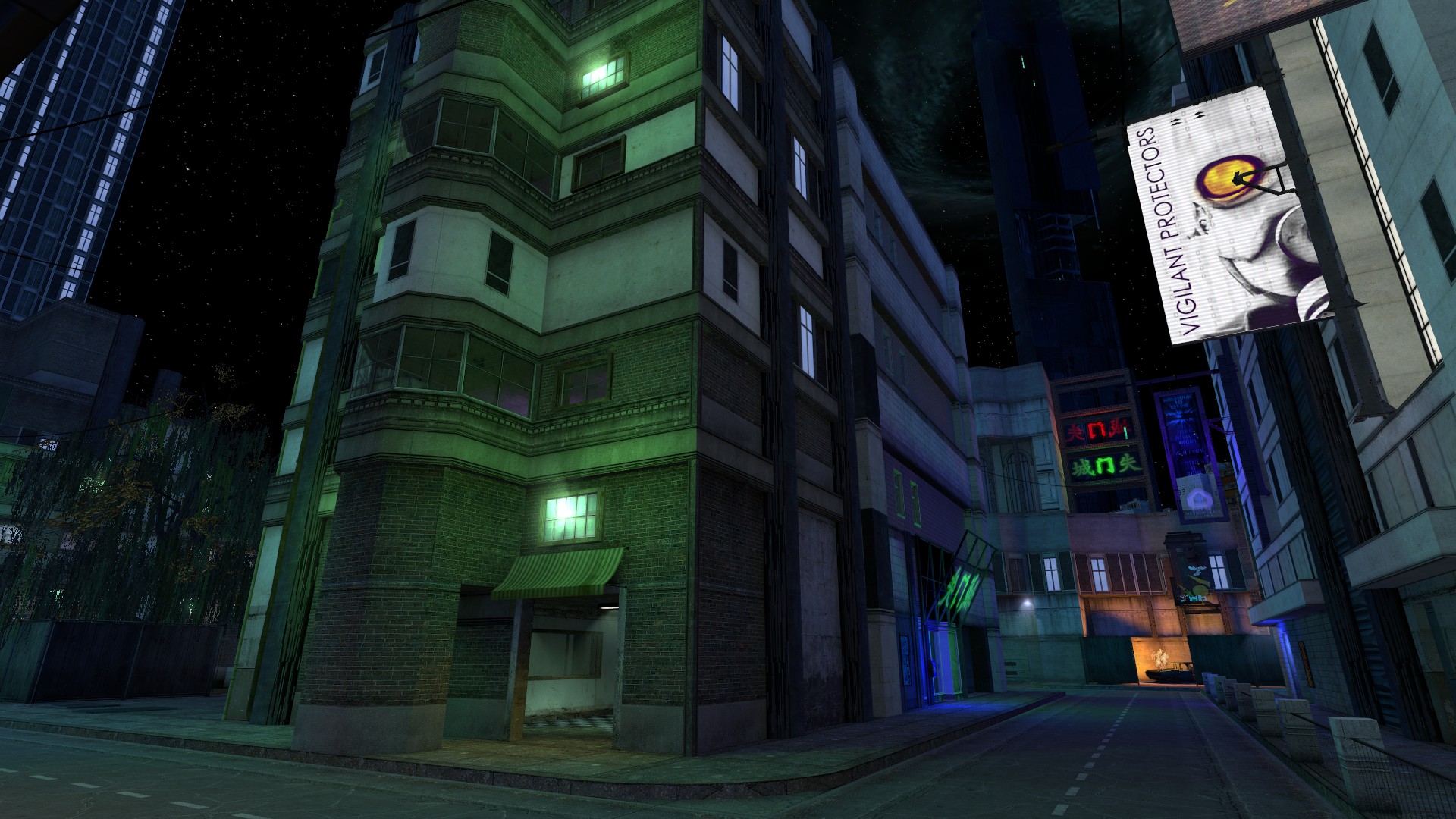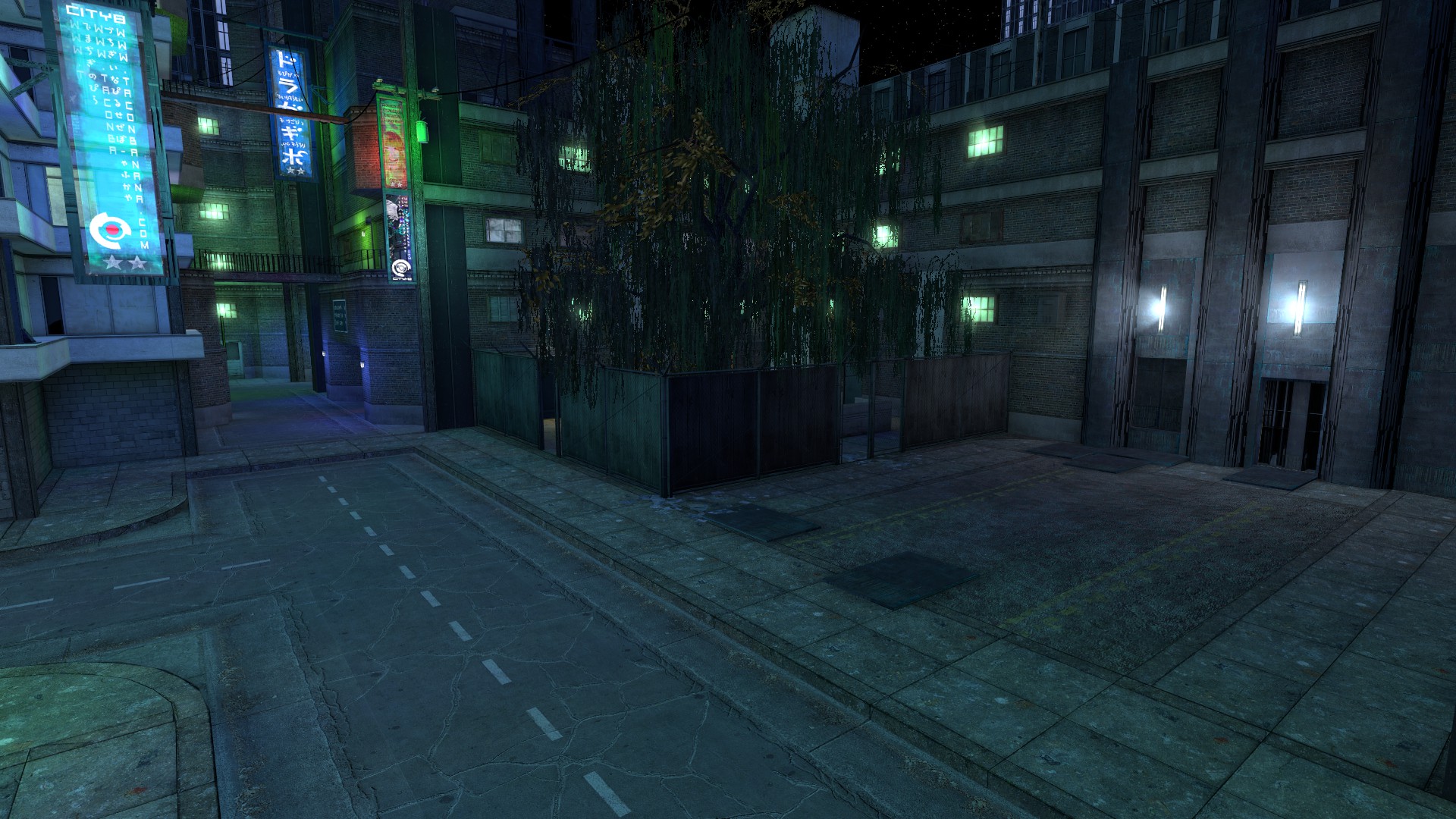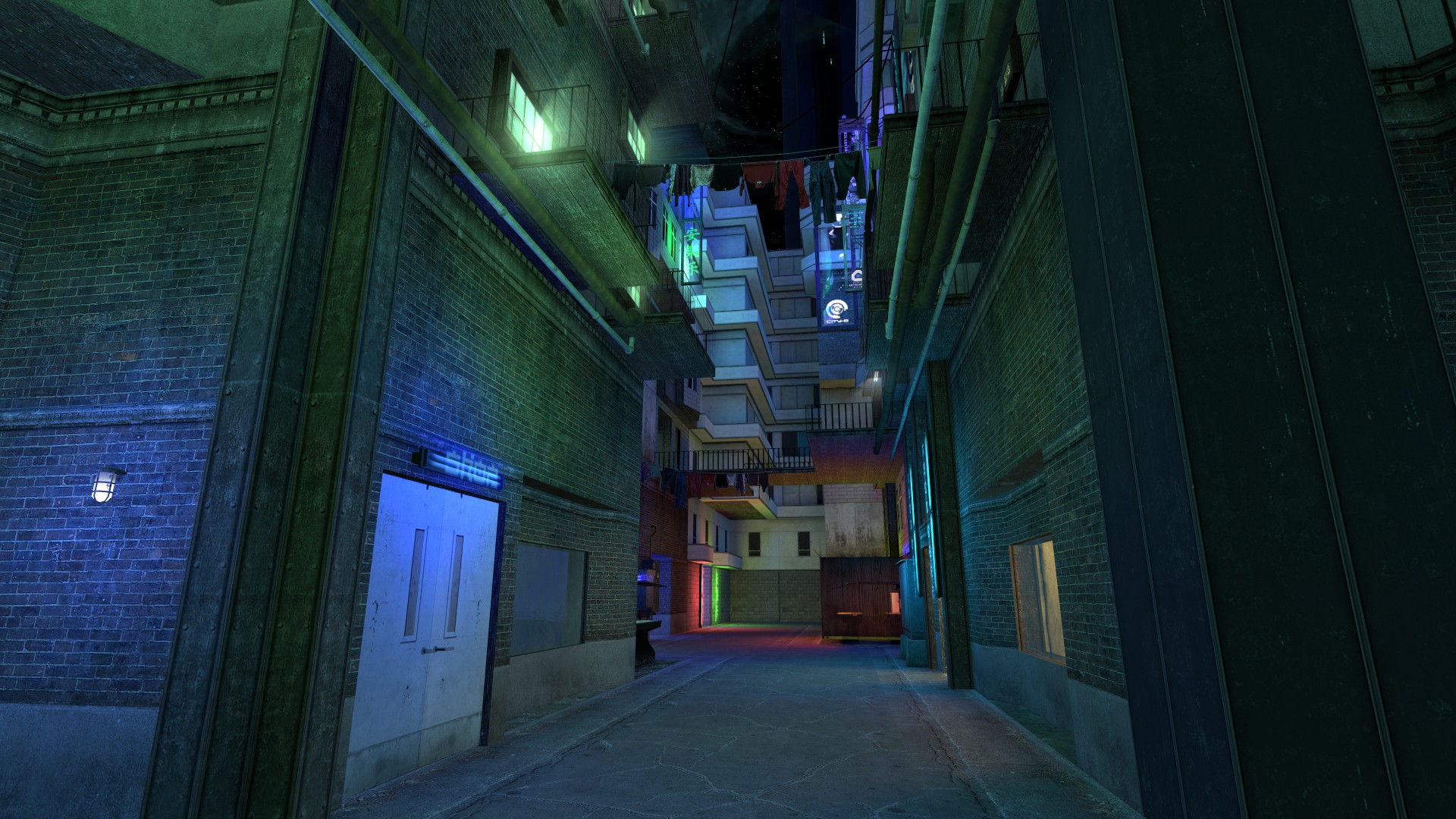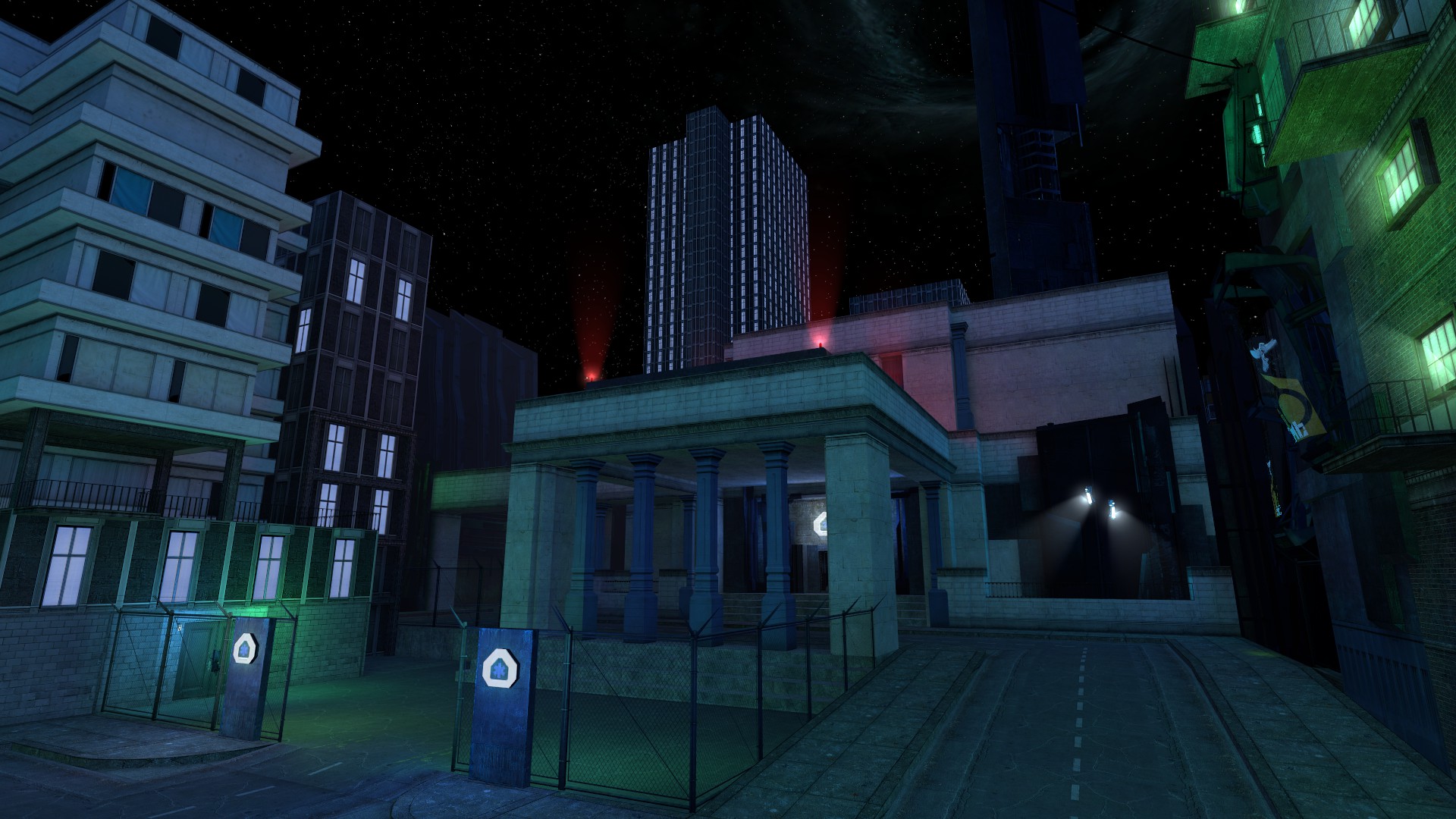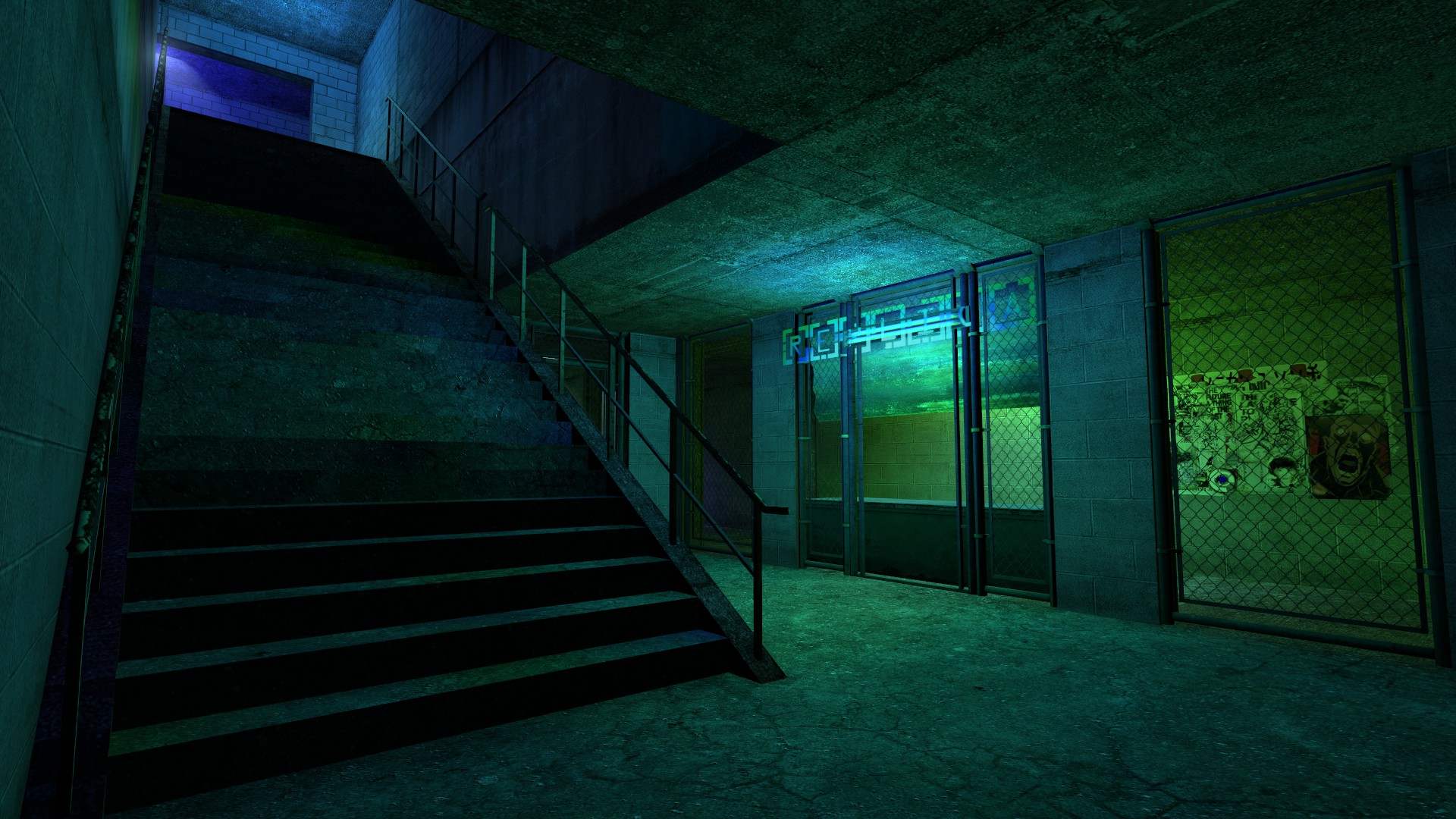 Full Changelog:

NEW

Event tools. A few utilities to assist us in events, such as cinematic bars.

NEW

New business keys.

NEW

Dynamic props. Props that make sounds or play animations when interacted-with.

NEW

Functional glasses.

NEW

/switchcamera dispatch command.

NEW

RP props & RP props containers.

NEW

Hazmat Suit models can now use the EmoteMoods system.

NEW

Map button usage is now logged.

NEW

Character bodygroups & skins now appear in the character selection menu.

NEW

Cardboard box crafting recipe.

NEW

Stealth System.

NEW

Duplicate '/dispatch' dispatch broadcast text safeguard. Yet another measure to prevent embarrassing mistakes.

CHANGE

Changed map to rp_ln_city8_2.

CHANGE

Updated FastDL.

CHANGE

Updated map train commands.

CHANGE

Restricted the CRU door buttons to CRU IDs and Combine.

CHANGE

Updated the fabricator business key list.

CHANGE

Updated the automatic apartment allocation.

CHANGE

Improved notification feedback of the static commands.

CHANGE

Updated scanner spawns.

CHANGE

Updated the custom category & rp glossary directory pages.

CHANGE

Updated the forum command link.

CHANGE

Optimized the /announceworkshift command.

CHANGE

Menu music.

CHANGE

All the AdminESPs are now sorted into different categories. As opposed to everything being under 1 option.

CHANGE

Civil Terminals now appear in the AdminESP.

CHANGE

Cameras no longer spam alerts.

CHANGE

Stunsticks now alert cameras.

FIX

Scanners now despawn when their pilot disconnects.

FIX

Players can no longer item-transfer using containers.

FIX

Animation wall glitch.

FIX

Players can no longer remove their ties by changing clothes.

REMOVE

Old business keys.

REMOVE

StormFox. Temporarily, until it is adapted to work with the map..

REMOVE

/charfollow scanner command.

REMOVE

Empty suitcases from the item spawn list.

REMOVE

Citizen Space Program. No more launching players to space by punching or pushing them while in an animation.
ILP: q8vYOSI
ISP: tnC0nEb